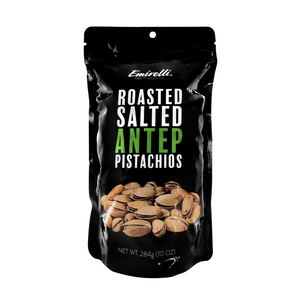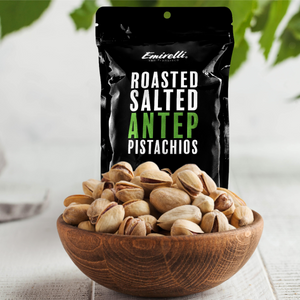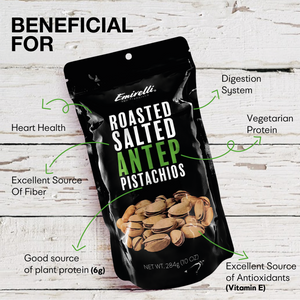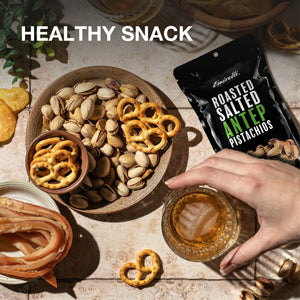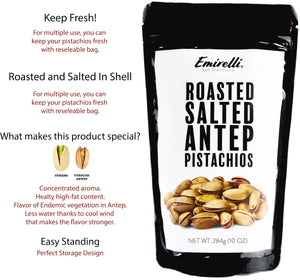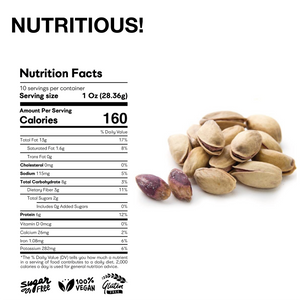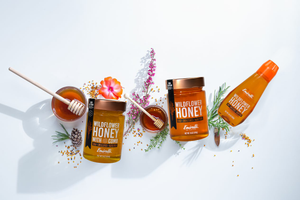 Experience Emirelli Honey Line. Fine, Unique and Pure...
Emirelli introduces you to Raw & Unfiltered, Pure Honey with different flavors.
Try out Emirelli's Lavender Honey and Acacia Honey for unique tastes.
Get your vitamins and antioxidants from Emirelli's Squeezable Wildflower Honey.
And meet the purest form of Honey with Emirelli's Wildflower Honey with Comb.
Shop Now